I don't know about you but when I first read this movie title the only words that I actually comprehended were "The Potato Society", which immediately captured my interest. Keep in mind that my process for choosing which movies to watch might not be completely orthodox. My selection process usually goes like this:
Is there a leading lady that I recognize? (yes)
Is there a leading man who I find easy to look it? (heck yes)
Does the title sound awesome? (nope)
Does the title sound so bad that I could most likely mock it forever? (for sure)
This movie obviously made it to the top of my list because it checked off 3 out of the 4 available boxes – which is 2 more than it really needed, so yes, this movie was quite the over-achiever. Now, to my chagrin, this movie was actually incredible and is a new fave and I'm totally serious when I say WATCH THIS BEFORE NETFLIX REALIZES THEY COULD MAKE MONEY OFF THIS MOVIE.
Even though the title is preposterous, the characters, dialogue, plot, and scenery are AMAZING. I hate writing rave reviews because I always run out of fancy positive words….amazing, awesome, incredible, wonderful, great…UGH. It's so much easier to come up with creative ways to crap on a movie than to come up with nice things to say about a phenomenal film.  So, instead of pretending that I didn't just use a thesaurus to come up with the words: astounding, marvelous, remarkable, breathtaking, and sensational…I'm just gonna leave you with a few pictures and you can decide for yourself if you'd rather watch it and be forever changed or choose not to, and just waste your life away. It's your choice. But don't be an idiot.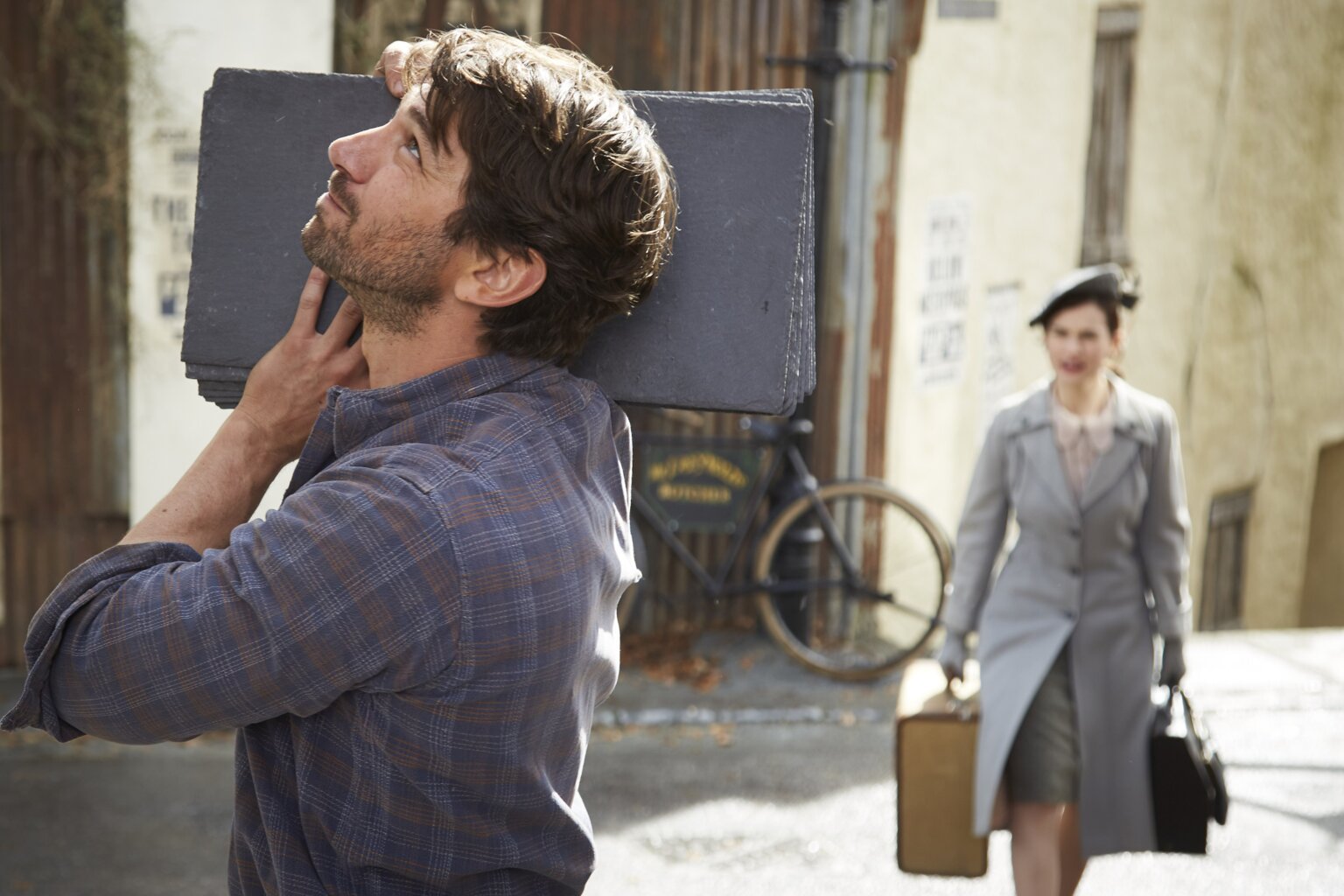 Popcorn Rating: 5 popped corns
This movie is honestly the best. It has depth, it has love, it breaks your heart, but also gives you hope. You can watch this with your mom, dad, cousin, friend, lover, dentist, literally anyone! Enjoy.
Sincerely,
PFP